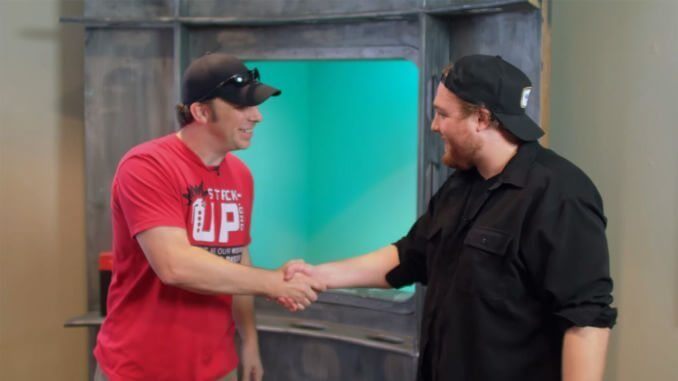 This week's ATV takes a look at Pyrophoric and his work with 'VerseCon 2017!
If you're not familiar with 'VerseCon, and you're interested in attending a fan produced super event, follow the link above to check it out.  You won't be disappointed.
Once you're done watching this Around the 'Verse, go check out our other Star Citizen news.