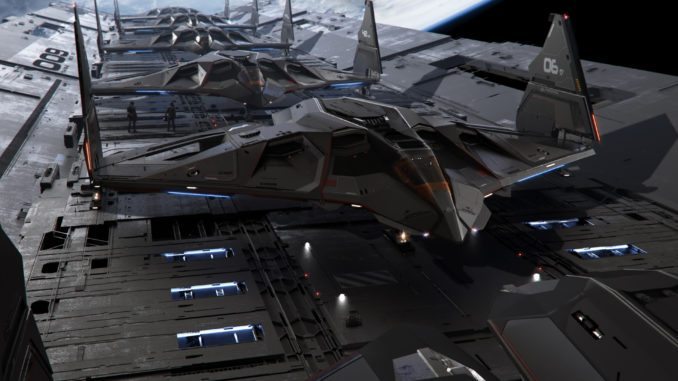 The Aegis Eclipse Q&A is now available over at Roberts Space Industries. You can check it out here.
As much as I love the look of the ship and the idea behind it, I'm not sure I can bring myself to keep the one that I bought.
Did any of you go crazy and buy one?
The Aegis Eclipse isn't the only thing going on! There's more Star Citizen news on our Intercepts page.