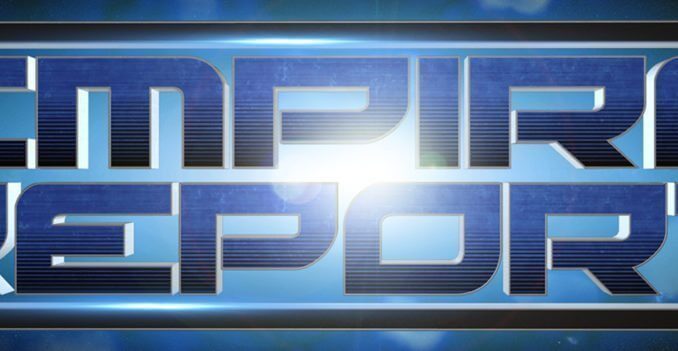 This just in, an attempt was made on Imperator Costigan's life. Two Marines were injured in the attack. Reports indicate that Imperator Costigan was unharmed in the exchange. New York City is currently locked down and one of the assailants is dead. Comments from Advocacy Director Thomas Carmody will follow shortly.
Don't forget to sign up for our giveaway going on now until the end of June.
You can find the latest Star Citizen news right here.