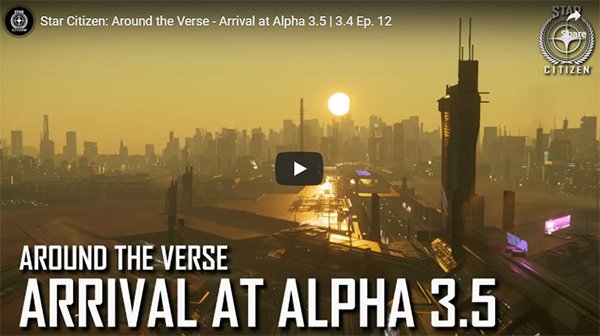 Star Citizen: Around the Verse – Arrival at Alpha 3.5
In this episode of  Around the Verse, we get a look at the gameplay coming in Alpha 3.5.
We also see the latest updates to Star Marine and get to see the new character customizer!
Are you new to Star Citizen? Head over to the RSI page and sign up for a free account.
Read our intercepts page for more Star Citizen and Squadron 42 news.