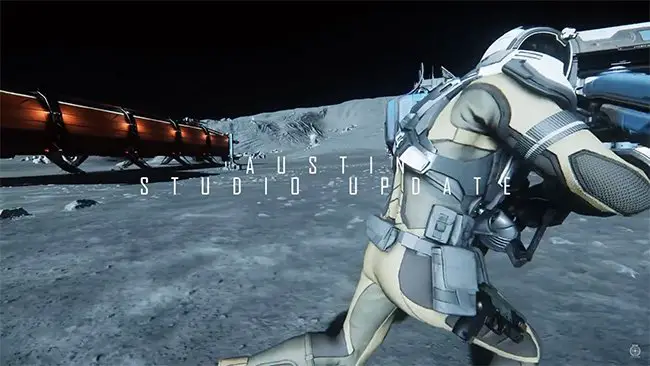 Star Citizen: Around the Verse – Austin Studio Update
The ATV this week takes a look at the Austin Studio and really drills down into what went into getting 3.0 out to the public. A lot of developers took it upon themselves to push hard going into the Christmas season so we could have 3.0 in our grubby little hands!
If you're a Tony Z fan, then you'll love this ATV. You get him for about half of the episode.
As always, you can get your hands on more
Star Citizen and Squadron 42 news
on our intercepts page.