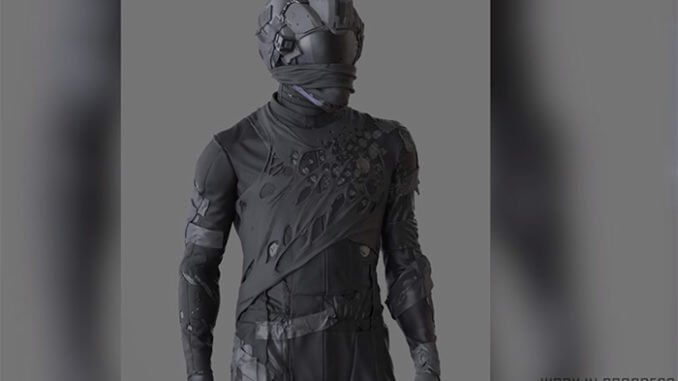 Star Citizen: Around the Verse – Los Angeles Studio Update
The ATV from this week takes a look at what's been going on in the L.A. Studio.
Among other things, they're moving forward on the Terrapin, adding character customization and they show off the facial capture mechanics again. I don't really get excited about the facial capture they're doing but this was actually really interesting.
Did you miss last week's Around the Verse? You can find it here.
Are you new to Star Citizen? Head over to the RSI page and sign up for a free account.
Read our intercepts page for more Star Citizen and Squadron 42 news.