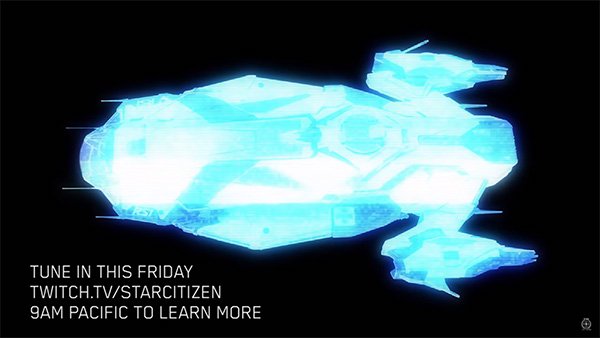 Star Citizen: Around the Verse – Rebel Yela
ATV this week had a different twist. They started out discussing emergent gameplay going on in the PTU. Mitauchi, TexasSkulls, and TheFew were all featured.
The rest of the broadcast covered upcoming additions to the game, including a quick peek at the RSI Apollo that is releasing tomorrow at 9 AM Pacific.
Are you new to Star Citizen? Head over to the RSI page and sign up for a free account.
Read our intercepts page for more Star Citizen and Squadron 42 news.