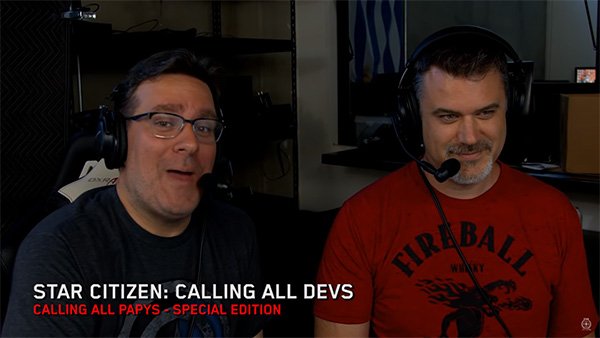 Star Citizen: Calling All Devs – Calling All Papys, Part I
This week's Calling All Devs features Todd Papy who sits down and rapid fires the answers to quite a few questions. I think some of the answers are going to surprise you. It's only about 10 mins so sit back and enjoy!
Are you new to Star Citizen? Head over to the RSI page and sign up for a free account.
Read our intercepts page for more Star Citizen and Squadron 42 news.