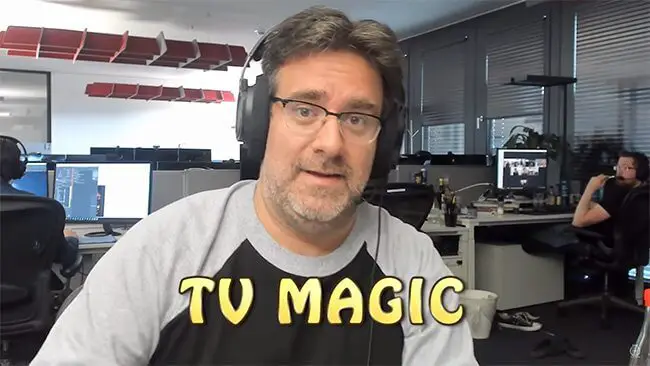 Star Citizen: Calling All Devs – From Frankfurt with Love
The Calling All Devs this week was delayed one day due to a holiday.
They come from Germany to immediately call back to LA… Where we find out about the fate of Tessa Bannister.
They also talked about radar warning systems while you're away from the pilot seat, warnings for depressurization, the first jump point, and a Todd Papy!
Check it out.
Are you new to Star Citizen? Head over to the RSI page and sign up for a free account.
Read our intercepts page for more Star Citizen and Squadron 42 news.