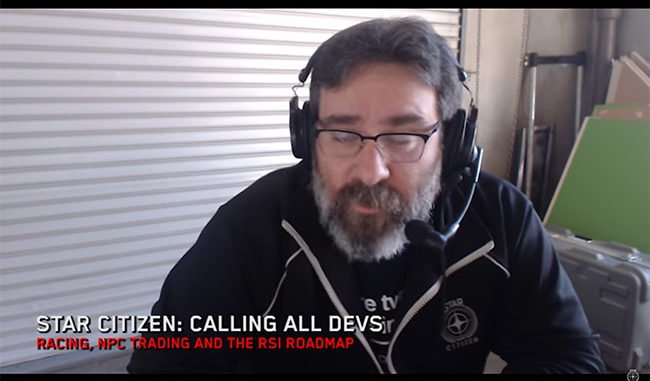 Star Citizen: Calling All Devs – Racing, NPC Traders and the RSI Roadmap
This week's Calling all Devs addresses questions on racing in the PU and Arena Commander, NPCs travelling trade routes in game, and the future of the RSI Roadmap.
This is the first glimpse into the possibilities that will be out there for those of us looking to intercept those traders or blend in on those trade routes as we smuggle goods across the verse.
Have you fallen behind on Star Citizen and Squadron 42 news? Check out our Intercepts page.
Are you new to Star Citizen? Read our getting started in Start Citizen guide then head over to the RSI page and sign up for a free account.