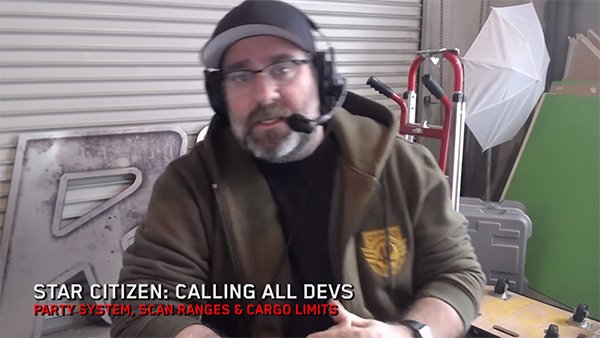 Star Citizen: Calling All Devs – Parties, Scans & Cargo
This week's Calling All Devs looks at coming improvements to the part system, changes to the scanning ranges, and an interesting discussion about cargo encumbrance which took me by surprise. It makes sense but I wasn't aware that it was going to be a thing.
CIG just keeps getting deeper and deeper into the game systems. It's now to a level that I never thought I'd see in an MMO!
Are you new to Star Citizen? Head over to the RSI page and sign up for a free account.
Read our intercepts page for more Star Citizen and Squadron 42 news.