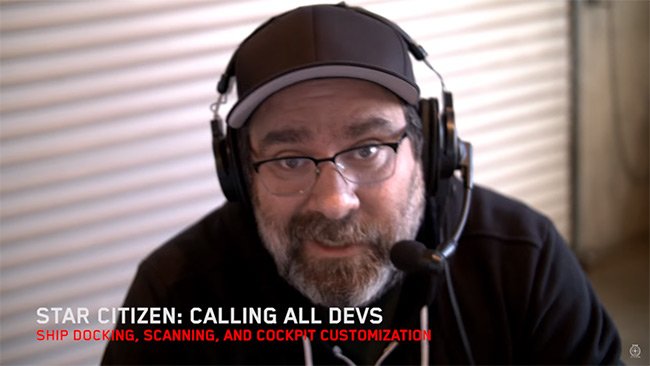 Star Citizen: Calling All Devs – Ship Docking, Scanning and Cockpit Customization
For this week's Calling All Devs we get answers on Ship Docking, Scanning, and Blind Quantum Travel.
The answers to these questions should make just about everyone happy! Make sure you watch this one.
If you want to have your voice heard, make sure you vote on the questions you'd like to have asked next week! You can find them here on Spectrum.
Did you miss last week's Calling All Devs? You can find out more information about Tractor Beams & Space Stations here.
Are you new to Star Citizen? Head over to the RSI page and sign up for a free account.
Read our intercepts page for more Star Citizen and Squadron 42 news.
Do you have any questions about Star Citizen or Squadron 42? Feel free to ask them in the comments section below.