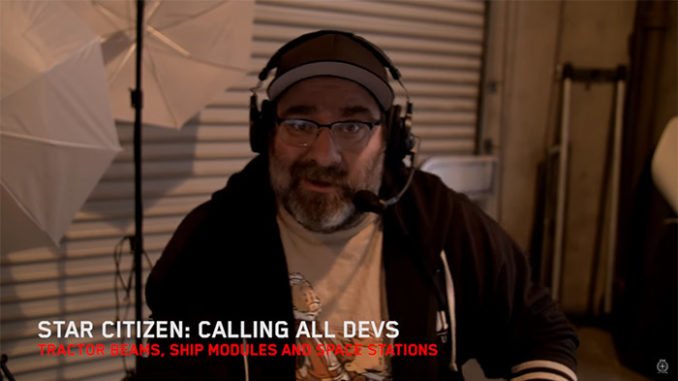 Star Citizen: Calling All Devs – Tractor Beams & Space Stations
The Calling All Devs episode this week covers some good information. Starting with a question about scanner strength, they move on to interchangeable ship modules, tractor beams, space stations, and more.
Make sure you check it out!
Did you miss last week's Calling All Devs? You can find out more information about Market Tracking, Radar Display & E-War here.
As always, you can catch more Star Citizen and Squadron 42 news here.