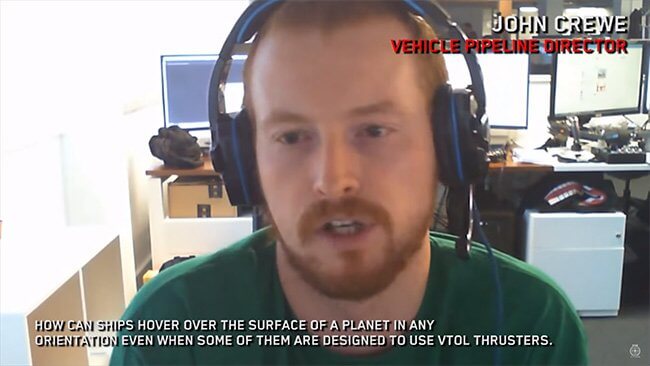 Star Citizen: Calling All Devs – Weapons at Rest
Calling All Devs this week looks at a few questions that may be interesting to some people but there wasn't anything exceptional this week. Give it watch and see if any of the answers are more exciting to you than they were to me.
Are you new to Star Citizen? Head over to the RSI page and sign up for a free account.
Read our intercepts page for more Star Citizen and Squadron 42 news.