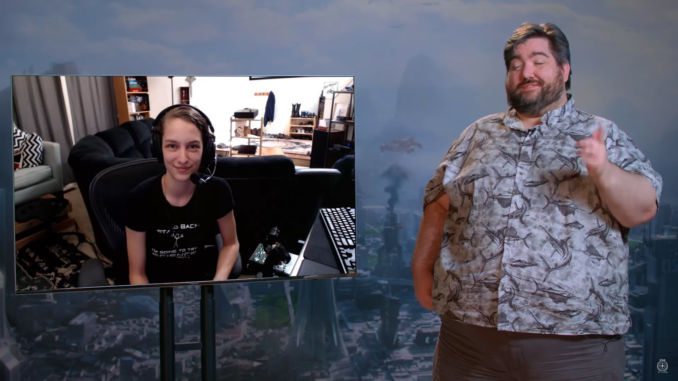 Another week, another Citizens of the Stars! The episode this week features Cameron Wilke from Foundry 42 and PrincessFray of the Damn Shames.
The Damn Shames are the creators of Ships Illustrated.
You can find them on Twitter @thedamnshames and @LadiesOfSC 
They're also on Twitch and YouTube.
Head back to Intercepts page for more Star Citizen news!