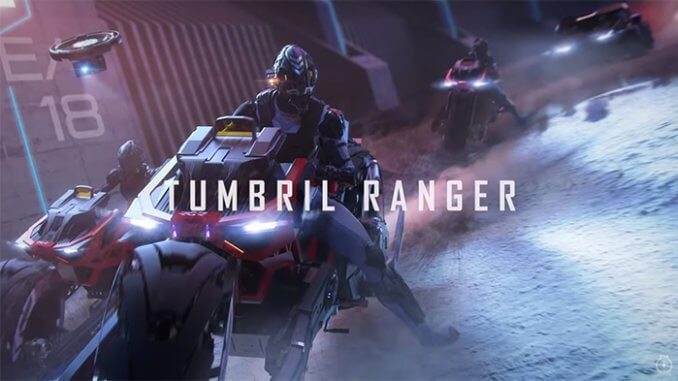 Riders of the Range | 3.5 Ep. 3
This week's Inside Star Citizen checks out the improved look of ArcCorp and how the audio made a massive improvement from 3.4 to 3.5. Overall, the improvements help the gameplay feel much more realistic and immersive.
Finally, the Tumbril Ranger is introduced! It's the first wheeled bike we've seen in Star Citizen. It's meant to be an all-terrain off-road motorcycle.
Are you new to Star Citizen? Head over to the RSI page and sign up for a free account.
Read our intercepts page for more Star Citizen and Squadron 42 news.