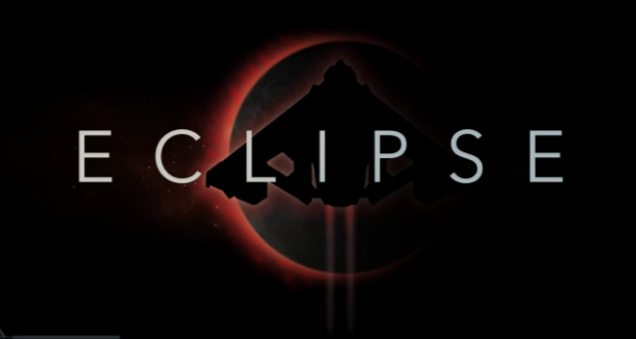 The Aegis Eclipse: Stealth in the Shadows
The Eclipse, a stealth bomber from Aegis, is now available during its concept sale! The information below is what we currently know about the first true stealth ship introduced for Star Citizen.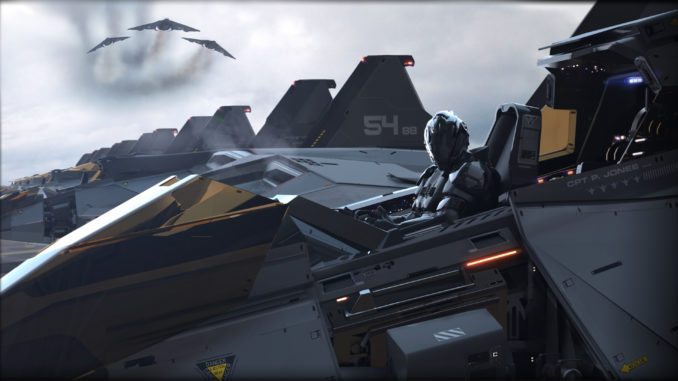 The Eclipse is armed with two fixed size 2 ballistic weapons and three size 9 pylon mounts. It also comes equipped with state of the art scan diffusing technology. It has been the UEE Navy's preferred first strike weapon against the Vanduul for several years.
The Aegis Eclipse has operated in the shadows, defending the borders of the 'verse from the Vanduul. It was just now declassified in an attempt to increase transparency with the Xi'an. As part of its declassification it has been made available for purchase by Citizens.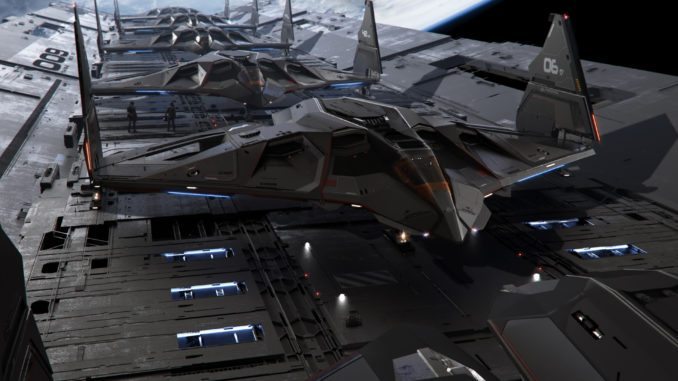 Aegis created the Eclipse as part of a military bid to build a spacecraft that could attack the enemy before it could be detected. The invention of the Eclipse allowed the Navy to reach out and strike enemies in order to soften strategic targets ahead of a larger attack. With its multiple wing configurations it can also easily transition from a compact wing configuration to a more aerodynamic configuration in atmospheric flight.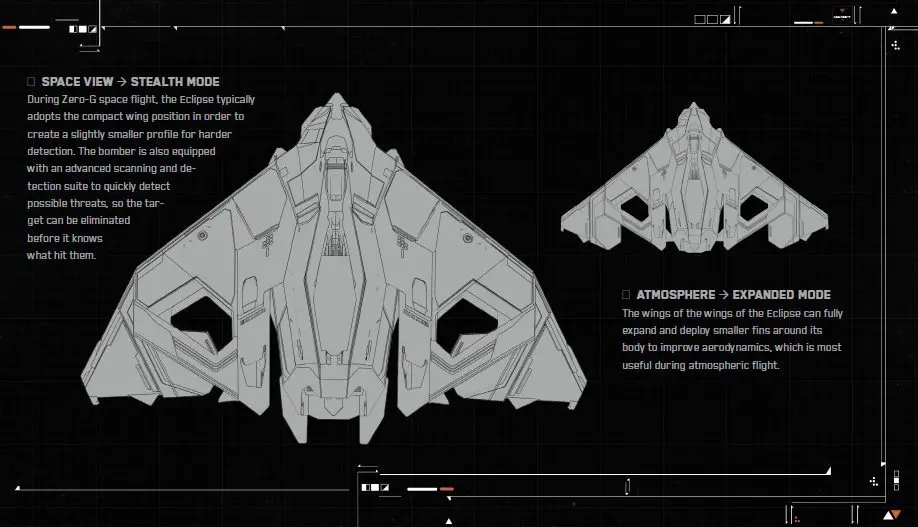 Sale Pricing
The Eclipse is on sale for $275 in store credit. It is also available in a War Bond edition for $250. This edition comes with an individual stamped serial number, an extra poster and an ice blue and matte black skin. Once the Eclipse is flyable, it is expected to cost $330.
The loaner ship will be the Retaliator with the Gladiator also being available for Arena Commander.
The Aegis Eclipse will be available for concept sale until June 2nd.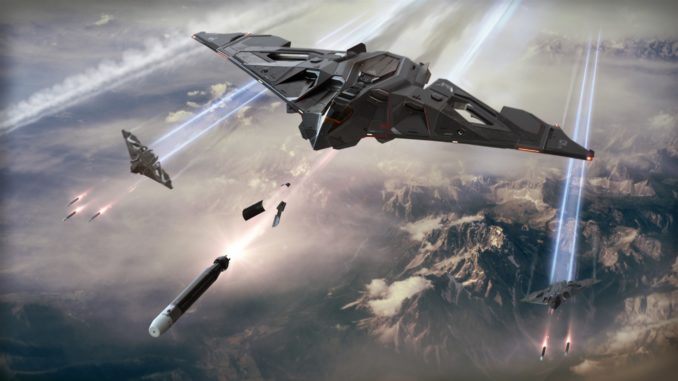 Not interested in dropping a ton of cash on Star Citizen but still want to buy the game? Check out our guide on getting started in Star Citizen to see what you really need to get into the 'verse!
As always, there's more Star Citizen news on our Intercepts page.