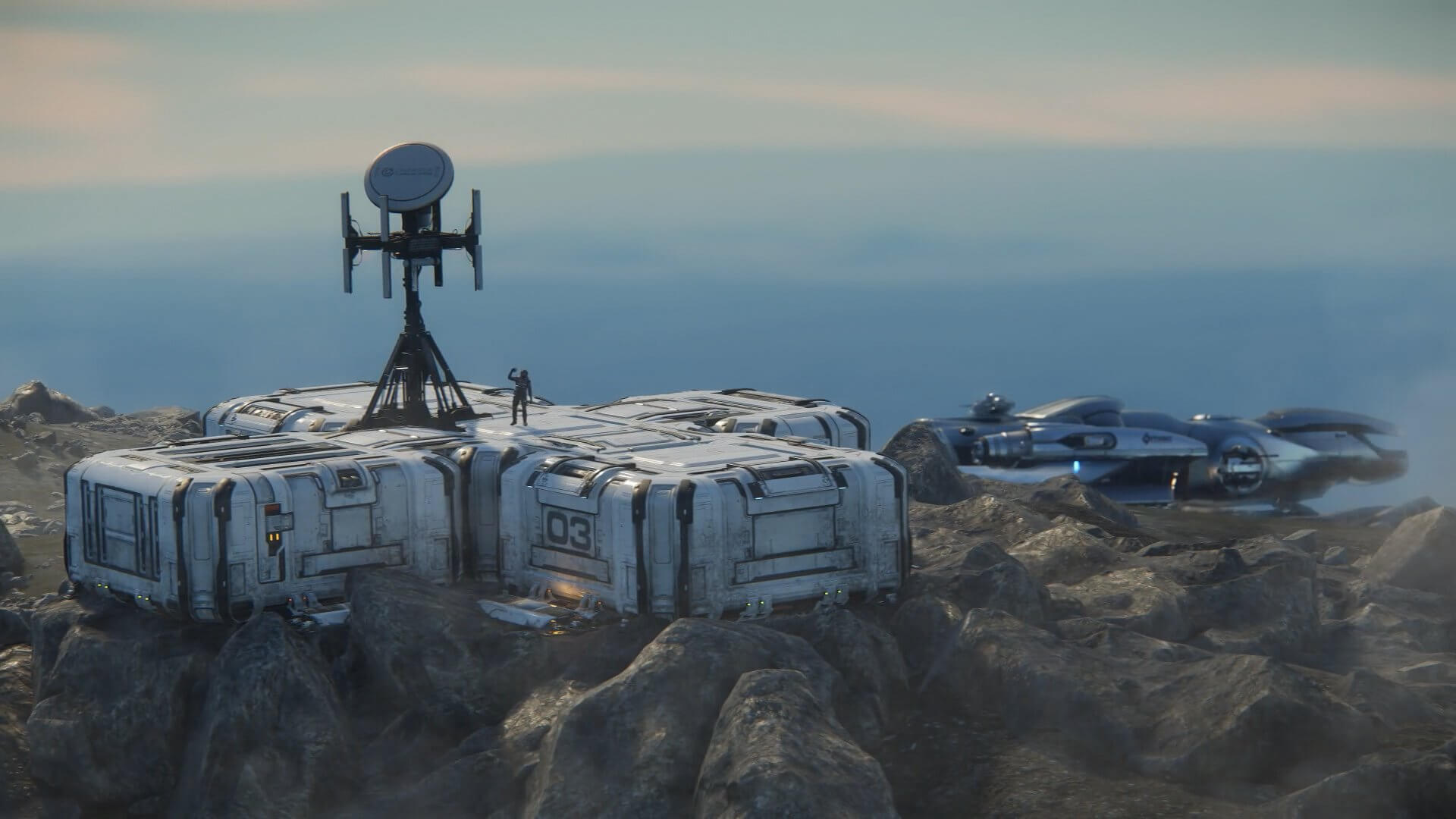 Transmissions are our original content produced by the Star Citizen Privateer writers. All of our Star Citizen and Squadron 42 guides for new and old players alike will be posted here.
As we take a look at hardware and other items that relate to Star Citizen, we'll add them here too.
When you're done here, head over to our main page for Star Citizen & Squadron 42 news and information.
Commenting
Please share your ideas, experiences, and thoughts in the comments section of the various articles. Remember to be respectful of others. No racist or religious slurs will be tolerated.