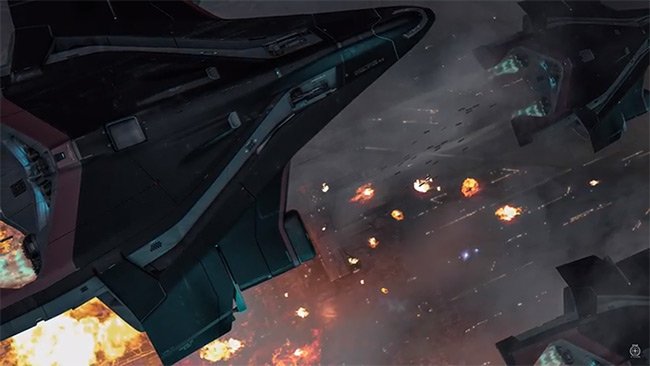 Star Citizen: Around the Verse – The Labours of Hercules
Are you confused by the title of this week's ATV? We were too. Up until around 5 minutes into the ATV that is…make sure you check it out! You won't be disappointed!
Have you fallen behind on Star Citizen and Squadron 42 news? Check out our Intercepts page.
Are you new to Star Citizen? Read our getting started in Start Citizen guide then head over to the RSI page and sign up for a free account.