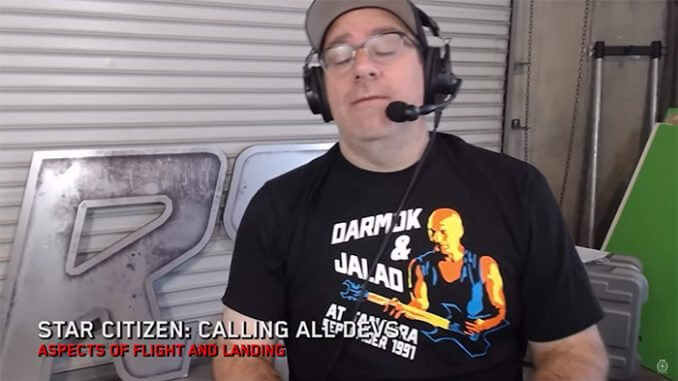 Calling All Devs – Aspects of Flight and Landing
Calling All Devs this week looks at the current and upcoming status of flight and landing systems. Among the questions are can you evade and pursue people in quantum, is there a fix coming for getting onto ramps that are too high off the ground when we land, and quite a few more!
One of the most interesting answers was to the quantum travel question.
Are you new to Star Citizen? Head over to the RSI page and sign up for a free account.
Read our intercepts page for more Star Citizen and Squadron 42 news.