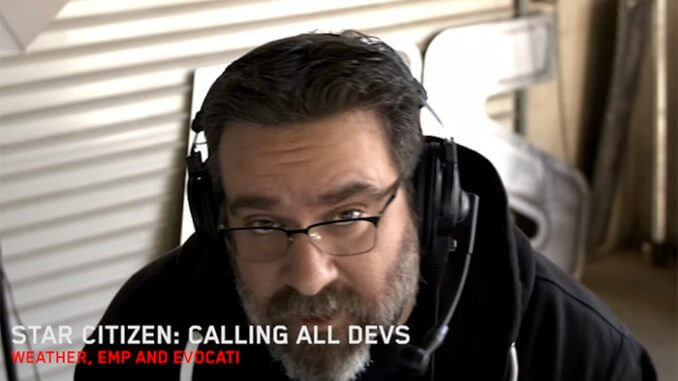 Star Citizen: Calling All Devs – Weather, EMP and Evocati
This week's Calling All Devs takes a look at the state of weather in space, and where CIG plans to take the EMP. On top of that, they also plan to double the size of the Evocati.
Did you miss last week's Calling All Devs? You can check it out here if you did.
As always, you can find the latest Star Citizen news and info here.