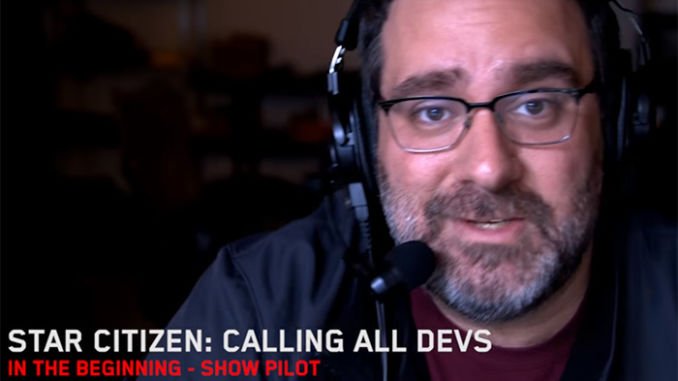 Star Citizen: Calling All Devs – Episode One – In the Beginning
Today brings a new series from CIG, Calling All Devs. This will be a weekly show that asks Star Citizen developers questions from the community.
In episode one they answer questions about land claims, modularity, inner thought and player interaction, dance emotes (or not), what's ahead in 3.1, and the 300 series rework.
If you have questions that you'd like to have asked and to vote on questions, head over to this thread on Spectrum.
After you get done watching this episode of Calling All Devs, swing by our news page for more Star Citizen current events.