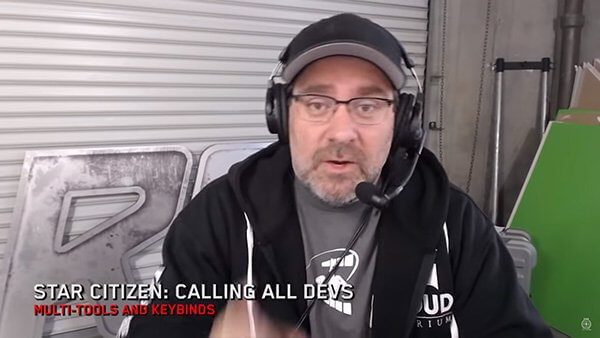 Calling All Devs for this week answers some interesting questions.
Can life support keep any number of plays alive? Can we have more keybinds for actions like starting engines, etc.? Is PVP mandatory? What kind of non-combat personal equipment is planned?
As always, there's some more info scattered in there with each question.
Are you new to Star Citizen? Head over to the RSI page and sign up for a free account.
Read our intercepts page for more Star Citizen and Squadron 42 news.