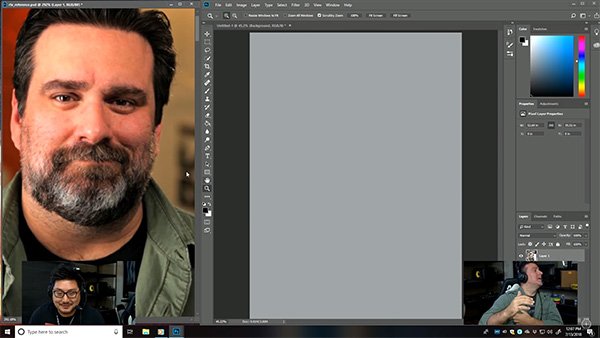 The RTV from this week was a little bit of a throwback to shows that RSI used to do in the past. Jeremiah Lee stopped by to make a concept drawing of Disco Lando as a cook in a space truck stop!
The episode was a lot of back and forth between Disco and J Lee and overall pretty entertaining. If you're looking for a Star Citizen scoop in there somewhere you may be disappointed but if you like seeing how concept art is originated you'll love this episode.
Are you new to Star Citizen? Head over to the RSI page and sign up for a free account.
Read our intercepts page for more Star Citizen and Squadron 42 news.