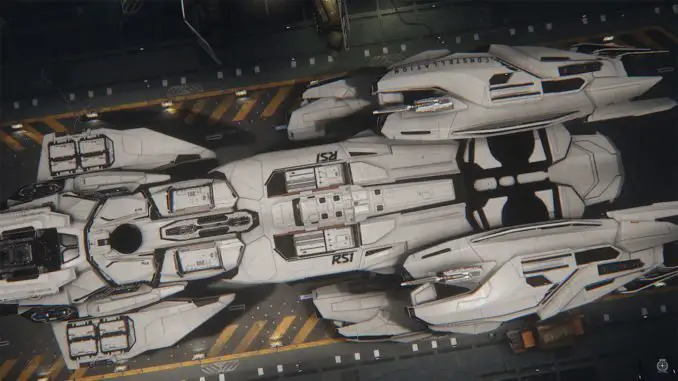 Star Citizen: Around the Verse – Cyclone and Ship Persistence
This week's ATV takes a look at the latest updates from the Austin and Turbulent studios. You'll see a lot about persistent items, specifically ships being able to land in the hangar of another ship and learn a little about cargo ownership as the game engine sees it. There's also tons of Tumbril Cyclone info and a little tid bit about the Constellation Phoenix!
Don't stop there! Head over to our Intercepts page for more Star Citizen news!