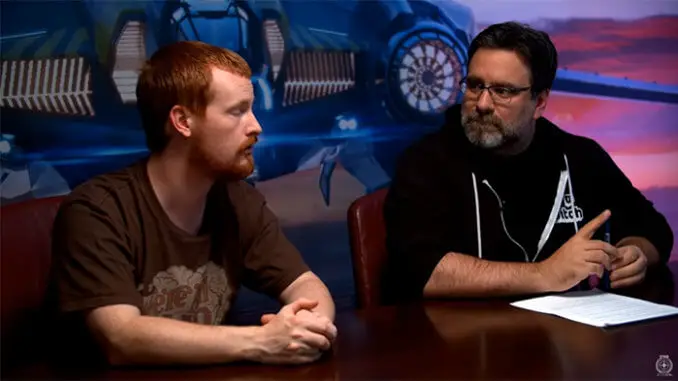 Star Citizen Live: Making Ship Up
John Crewe, Paul Jones, and Ben Parr are with Disco this week to give us a peek into what goes into making the ships and vehicles what they are. They cover the entire process from the early concept stage all the way to a fully flyable ship in the 'verse.
Are you new to Star Citizen? Head over to the RSI page and sign up for a free account.
Read our intercepts page for more Star Citizen and Squadron 42 news.